Welcome To London Japanese Paradise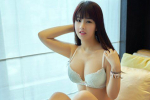 Here comes cute 'Baby', straight from Yokohama, Japan! The hottest Japanese escort in Lo...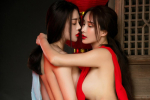 The hottest Asian lesbian duo of "Yuki & Suki" in London for the very first time. Booking ...
Call us 24/7 on 07739-400-055.
E-mail at info@londonjapaneseparadise.com to make your appointment.
See all escorts reviews...